High Security Safes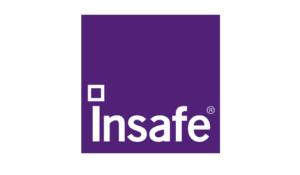 We supply and install all grades and sizes of safes :
Engineered, built and finished to world class standards with the latest materials and technology.
Tested, certified and approved by independent testing houses to meet insurance standards.
Could also be connected to alarm on mobile app.
Delivered and installed by our trained technicians, all trained at our Insafe Academy.