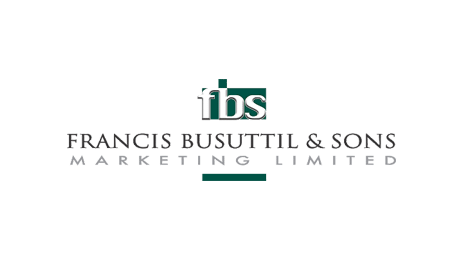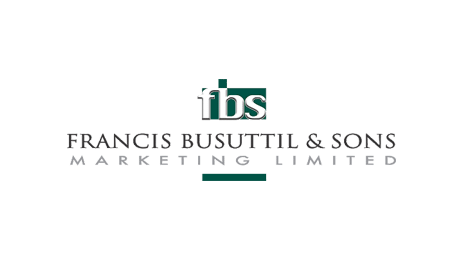 Case Studies & Success Story
PaperCut MF, Kyocera Fleet Services and Kyocera TASKalfa 5001i Stapling Customization Success Story
Company profile
FBS Marketing Ltd, established in 1999, is a Food & Beverage import and distribution company, responsible for a variety of internation and local brands of which include: Foster Clark Products, the Mars Chocolate portfolio such as SNICKERS, BOUNTY, TWIX, MALTESERS,MARS,GALAXY & more.
Business situation and pains prior to deployment
Prior to the solution proposed by Strand Electronics, we had a decentralized printing environment having printers of nearly different makes and models on every desk. This created a headache with managing the supplies for all the printers. Apart from this the nature of the company's business required us to print high volumes of invoices on a daily basis. These invoices were being stapled together manually by our invoicing clerks, an activity which costed the company 2 hours a day.
Product and Solutions Delivery
1) Kyocera model TASKalfa 5001i Hypas model delivered with customized firmware and Windows Driver as to output same prints stapled in 2 sets.
2) Kyocera Fleet Services (KFS) to monitor toner replacements,alerts and monthly counter readings from Cloud delivering fully automated monitoring and proactive support.
3) PaperCut MF Secure and Active Directory monitored printing together with Paper carbon waste control.
4) Total Managed Document Services and GDPR compliancy when it comes to Secure Printing ,document traceability and User Redaction.
Benefits 
Upon implementing a centralized print management system, immediately solved the headache on the IT department to constantly source and procure different toners/cartridges to keep all the company's printers running. A maintenance contract was set in place and automatically ensured that as soon as a printer toner is replaced, Strand Ltd, is notifyed immediately and the replacement is sent without undue delays. The print management system has also gave the IT team insight of what's being printed, who is printing, and when it's being printed. This gave us the insight to take action against common printing abuses as well as the ability to re-direct print jobs to the right printers based on policies set in the management software. This is currently estimated to have saved the company around 40% in printing cost.
The Invoice Stapling issue, was solved by introducing a printer with a staple finisher. Although this part of the solution was not easy to overcome, since it required modificiations to the printers factory firmware, I was left astound by the level of service given to us by Strand Electronics Ltd, as all required modifications and testing were carried out and confirmed successful before signing the contract them at no extra fees. The invoice printing system deployed by Strand Electronics Ltd is currently saving us 75% of the time it used to take us to print the same amount of invoices using the manual system.