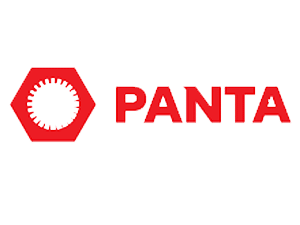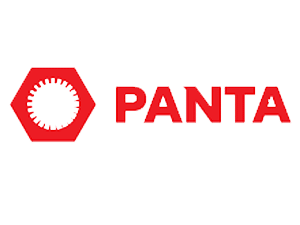 Case Study and Success Story
Panta Lesco is a leading building services contracting firm, predominantly specialising in electrical, mechanical (M&E), plumbing, HVAC and lift installations across a wide range of market sectors. In essence, we design, manufacture, install, maintain and retail a variety of goods related to the building services trade.
Project Kick off date January 2016
User pains mainly were access to documents which were filed manually in hard copy and in duplicate together with high amounts of orders in hard copy format mainly resulting in storage space issues.
NSi AutoStore 7.0 and Kyocera MFP model ECOSYS 3040idn were the Solution
We proposed 1 Kyocera AutoStore supported MFP together with Kyocera Direct Capture License.
Historical documents older than 10 years could then be destroyed
Document storage facilities reduced
Kyocera Direct Capture License for Employee Leave form scanning, job sheets and order forms.
Leave forms and job sheets to be split every 1 page
Order forms to split according to Barcode having a specified value.
All routed documents were processed and indexed using AutoStore OCR Engine.
Client feedback following implementation
"Very impressed with the solution – the implementation will provide users with access to documents over the LAN from their desktops which previously were filed manually in hard copy and in duplicate [one in each department] – this solution will most definitely introduce a very significant element of efficiency – time and space saving are of course also important advantages together with the extremely convenient searchable pdf creation."
"In a nutshell, when one considers the investment needed to implement such a powerful solution, the decision becomes a no brainer"
                                                                                                                                                                                               Martin Vella IT and HR Manager