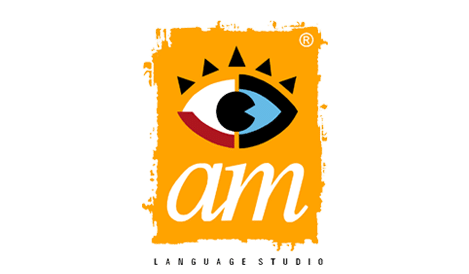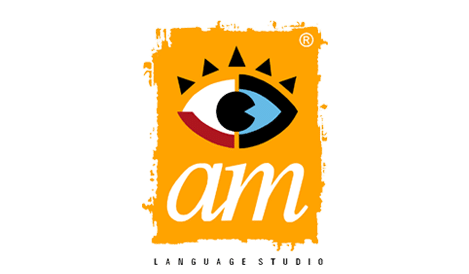 Case Study & Success Story 
One of the first English Language schools in Malta, am Language Studio has a history for offering quality English Language courses and customer satisfaction.
Established in 1987, am Language Studio is a founder member of FELTOM (Federation of English Language Teaching Organizations of Malta), the association for quality English Language schools in Malta
Paper Filing and Student Invoicing (Project Kick off date August 2014)
Am language Studio biggest pains were mostly paper filing space and Student Invoicing Costs.
Paper filing due to logistics issues
Student Invoicing Costs mostly time taken to convert Word Docs manually to PDF, rename manually and Postage costs
NSi AutoStore and 1 Kyocera MFP were the Solution
We proposed 1 Kyocera AutoStore supported MFP together with 2 Licenses including Folder Import License and Kyocera Direct Capture License.
Kyocera Hypas Direct capture License to Scan and OCR Invoices and Credit Notes Routing according to Client Drop Down List and renaming according to manually inputted Invoice or Credit Number and Date.
Folder File Import License to convert Word Files from 6 different File Import Folders according to File name mask, Convert all Docx files to PDF Format through AutoStore and OCR using 3 Zones to index Invoice number, student name and Agent name. Finally routed according to Zoned Agent name and renamed according to automatic Scan date, Zoned Student name and Invoice number.
4th OCR Zone will introduced next year to Zone OCR agent email address for AutoStore to automatically send email to agent according to email Zone and removing Postage costs