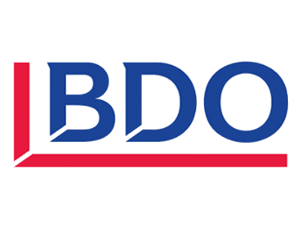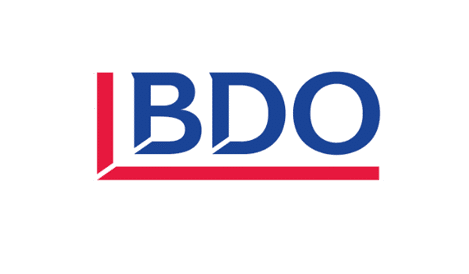 Case Studies & Success Story
BDO Malta is a Member Firm of BDO International, one of the world's largest professional services firms. BDO provides accounting and auditing, tax and consultancy services on a globally integrated basis with over 1,200 offices in more than 138 countries.
Paper Filing and Storage Pains (Project Kick off date April 2012)
BDO pains mainly were based on Hard Copy Storage space and normal office documentation workflow resulting in misplacement of documents and quick search issues.
NSi AutoStore and 1 Kyocera MFP were the Solution
We proposed 1 Kyocera AutoStore supported MFP together with 2 Licenses including Folder Import License and Kyocera Direct Capture License.
 Folder Import License for PDF File Imports from historical scanned batch documents and large document batches which required only to be indexed and converted in PDF\A File Format and routed to File Server.
 Historical documents older than 10 years could then be destroyed
 Document storage facilities reduced
 Kyocera Direct Capture License for normal document scanning of office document workflow such as correspondence, contracts and Bank Statements and routed also to file Server.
All routed documents were processed and indexed using AutoStore OCR Engine.
May 2013 – 2 more additional Kyocera Direct Capture Licenses
Following AutoStore successful 12 months BDO decided to purchase 2 more Kyocera MFP's and 2 more AutoStore Direct Capture Licenses.
Total number of AutoStore Licenses is now 4 projected to 5 next March 2015.