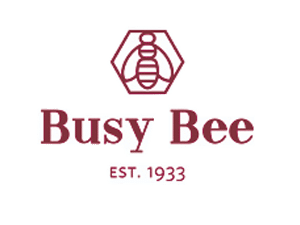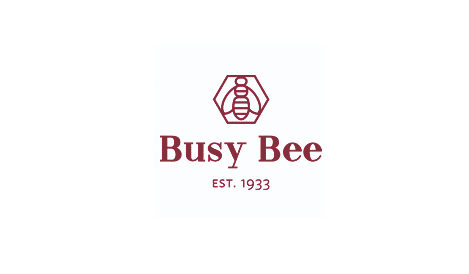 Case Study and Success Story
Business situation and pains prior to deployment
Prior to Kyocera MFP deployment, Busy Bee Group was facing many pains and limitations due to utilizing small desktop printers rather than industrial printers.
Primarily, the company was facing very high printing expenses due to expensive toners and ink. Also, such small printers had to be replaced very often since ink dries up very quickly hence posing a further expense to the company.
Moreover, payments at Busy Bee Group are processed by cheques. Hence, cheque printing was not available at Busy Bee Group, these all had to be written by hand. Thus, it stands to reason that the administrative department used to consume a vast amount of time. This was very costly to the company, not only because labour work is expensive, but also for allowing for more human-error related issues and reducing time allowed to work on more important matters.
In addition, scanning and online document archiving was not an option for Busy Bee Group prior to deploying ScannerVision OCR Solution integrated with the new Kyocera model TASKalfa 2552ci due to unproductive practises on invoice scanning and processing.
Furthermore, prior to Kyocera Net Manager (KNM) Secure Print Solution deployment , Busy Bee Group as a company was still not completely GDPR compliant on printed content due to lack of print content security which ran the risk of easily printing confidential documents and having other colleagues picking the wrong document.
All in all, Busy Bee Group was facing many problems due to inefficient printing machines.
Technical situation
All of the limitations that Busy Bee Group was facing with respect to printing all trace back to the printing machines that the company used. Although such printers may be suitable for household printing, these do not match the industry standards required when it comes to bulk printing and scanning. Therefore, the ultimate objective of the company was mainly to replace current print technology to advanced and productive processes which would be more efficient and less costly in the long run.
Solution
Following multiple meetings and an extensive on-site survey and evaluation by the Strand Electronics Team, Kyocera Color Model equipped with a high volume scanner unit together with a Secure Print and OCR Capture Solutions respectively were proposed.
Benefits
Strand Electronics Ltd provided their consultancy to Busy Bee Group on this matter and came up with a solution that addressed all of the limitations that the Group was facing. The solution being one Kyocera printer and a document management system. After having these installed, Busy Bee Group can confirm that the results were shown immediately and further proving that consulting with Strand Electronics was a wise Decision.
Such results being mentioned are as follows:
 cheaper printing
less carbon waste
efficient scanning processes
secure printing with GDPR compliance
cheap maintenance
…and most of all having the capability of printing cheques in batches allowing the company to have its previous time wasting routines to be reduced to the bare minimum.
Products and services implemented
 Kyocera Color Model TASKalfa 2552ci with High Volume Feeder
 ScannerVision OCR Capture Solution
 Kyocera Net Manager (KNM) Secure Print Solution
Managed Document Services (MDS) in all phases (A.D.I.M.O)