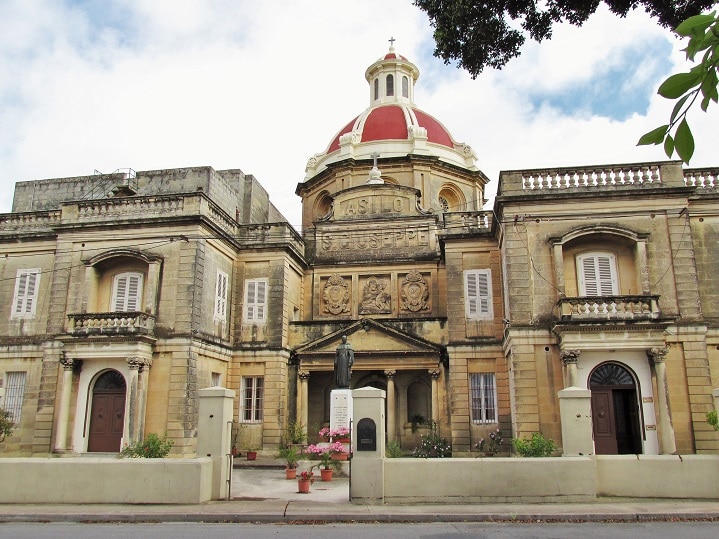 Two rooms in the San Ġużepp orphanage in Haż-Żabbar needed refurbishment to transform them into a more comfortable and happier space for the kids. So, Strand's different departments came together for this worthwhile cause.
We decided to install some new lighting in the orphanage's corridors, and painted the cupboards and beds in bright, fun colours.
Together with Homemate as a sponsor, we also delivered new bedding, cushions, carpets and curtains for these redecorated rooms.
The new look is a complete change and both the children and sisters are thrilled with the outcome. This has made us even happier to have worked together for a great cause.