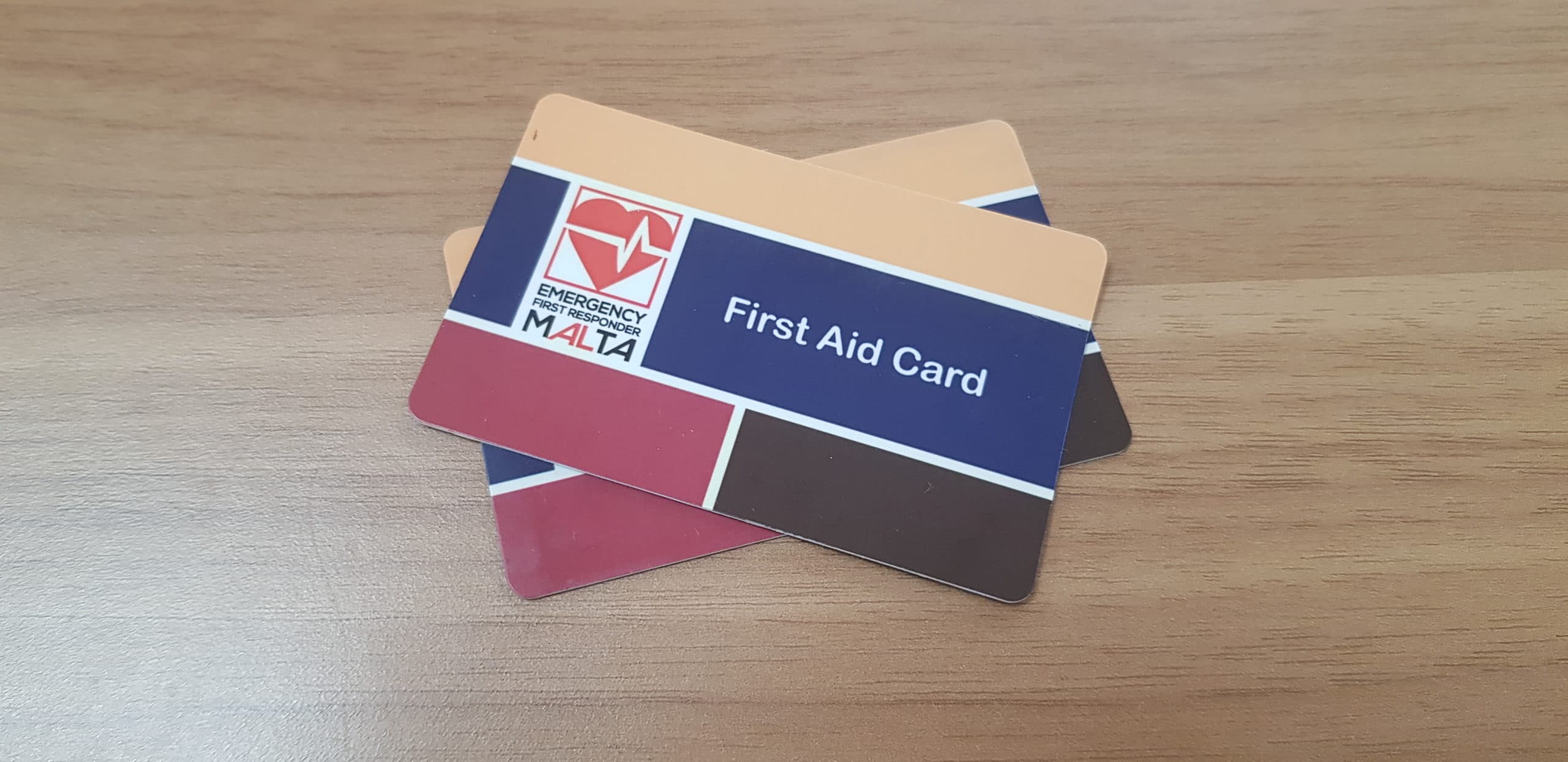 Working outside any premises can be risky, so knowledge of first aid is essential.
At Strand, we give great importance to safety and protection. That's why Strand's technical and admin departments recently got together to learn more about first aid.
Being a first responder – both at work and on our days off – can save lives!
Now, all our teams are trained in first aid and ready to help as soon as the need arises.